---
Instructions
Login / Register to CTisus.com to save your answers and track your score and progress.
Review your answers below.
Click on thumbnail images to view a larger version of the image
Select the best answer
Submit your answers by selecting the "Submit" button at the end of the quiz.
1) The most likely diagnosis in this case is?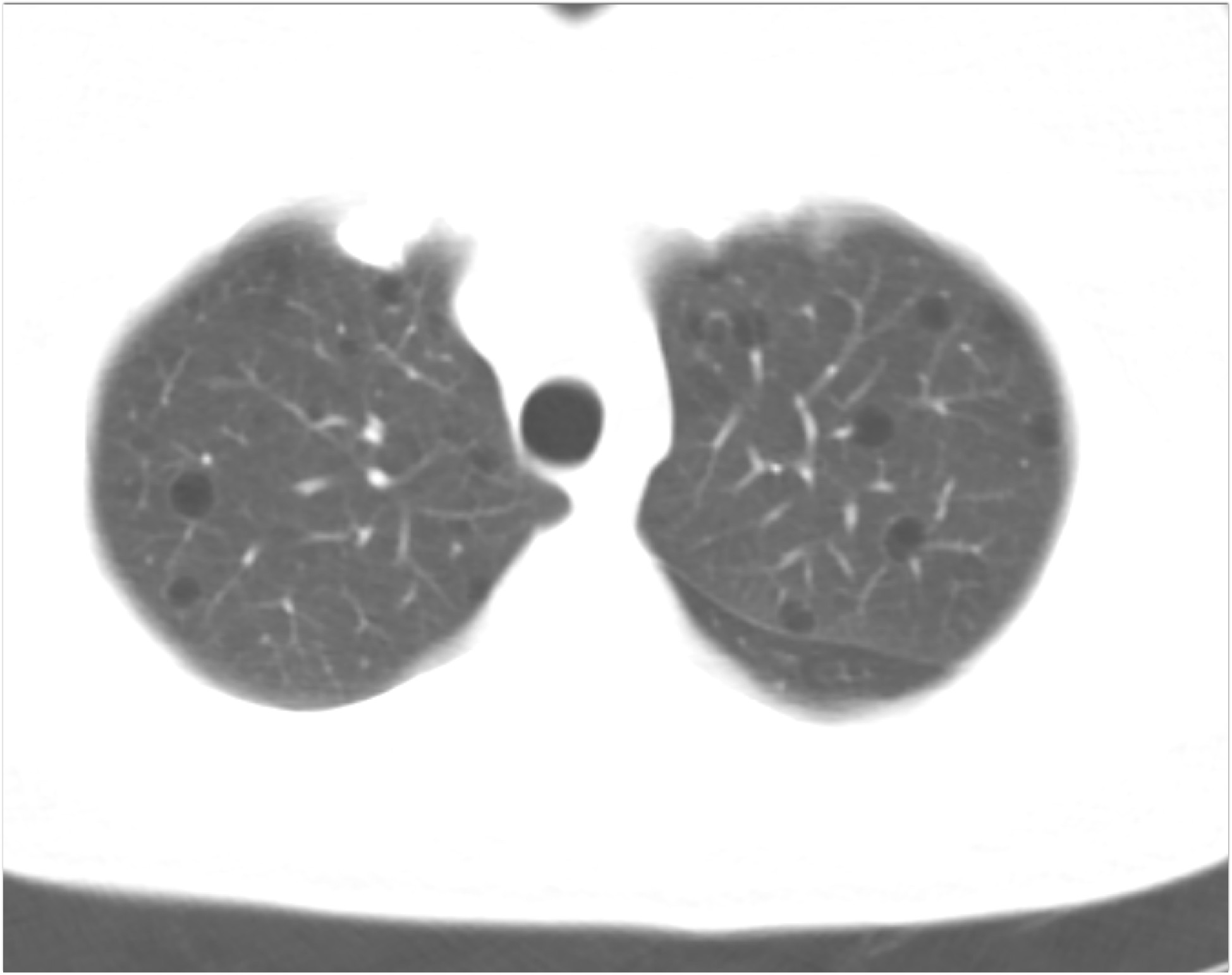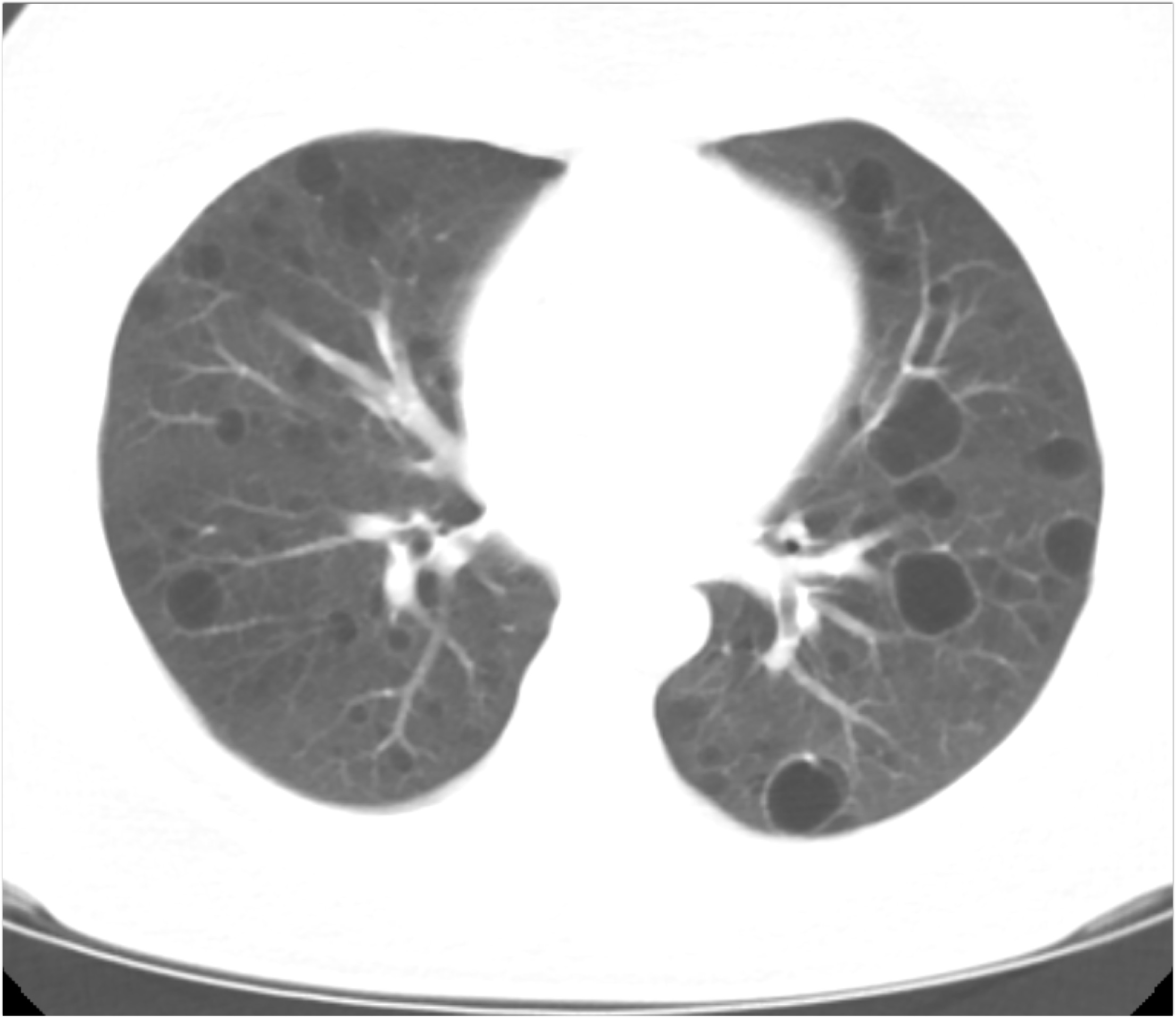 emphysema
sequela of COVID pneumonia
LAM (lymphangioleiomyomatosis)
cystic fibrosis
2) The most likely diagnosis in this case is?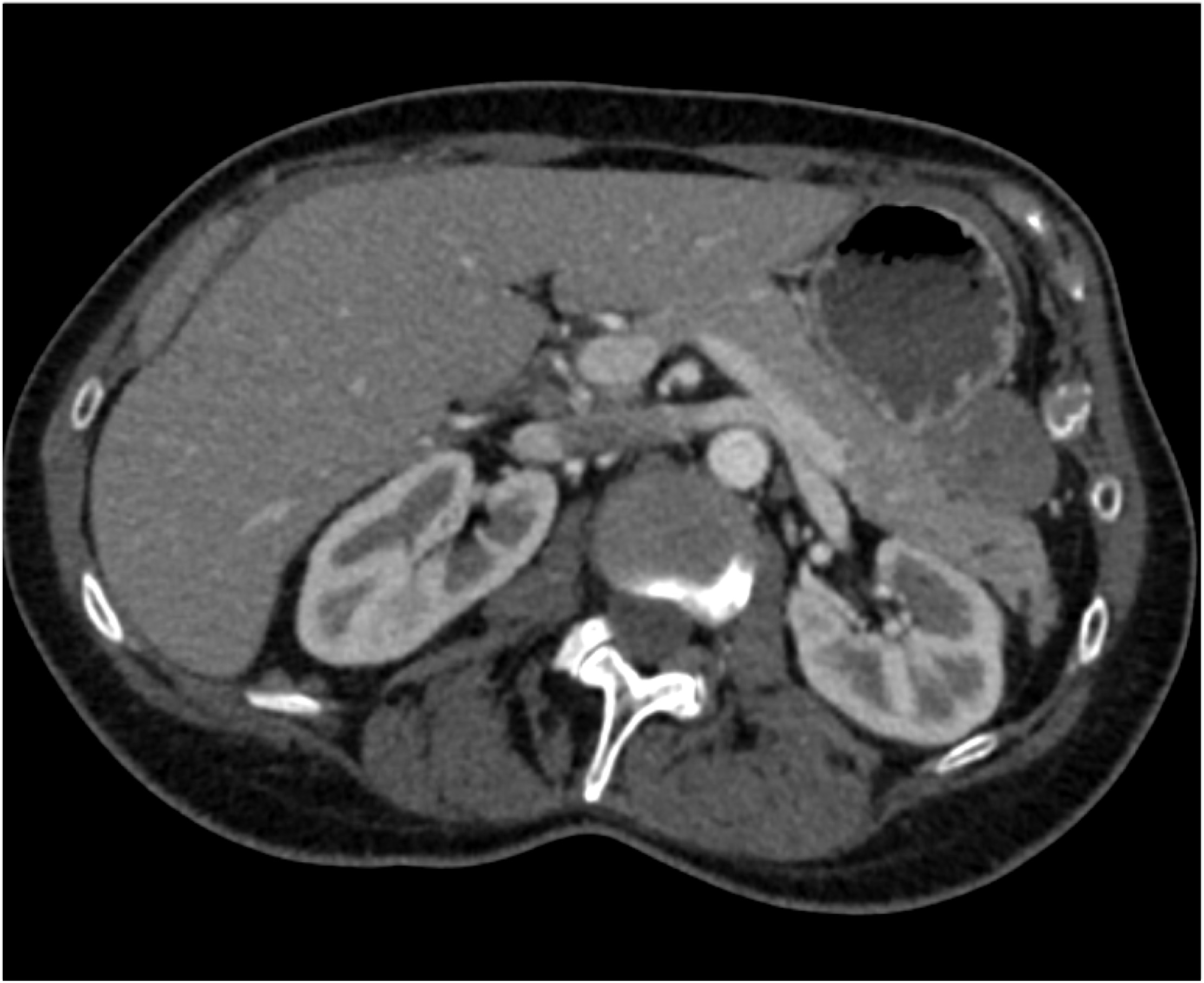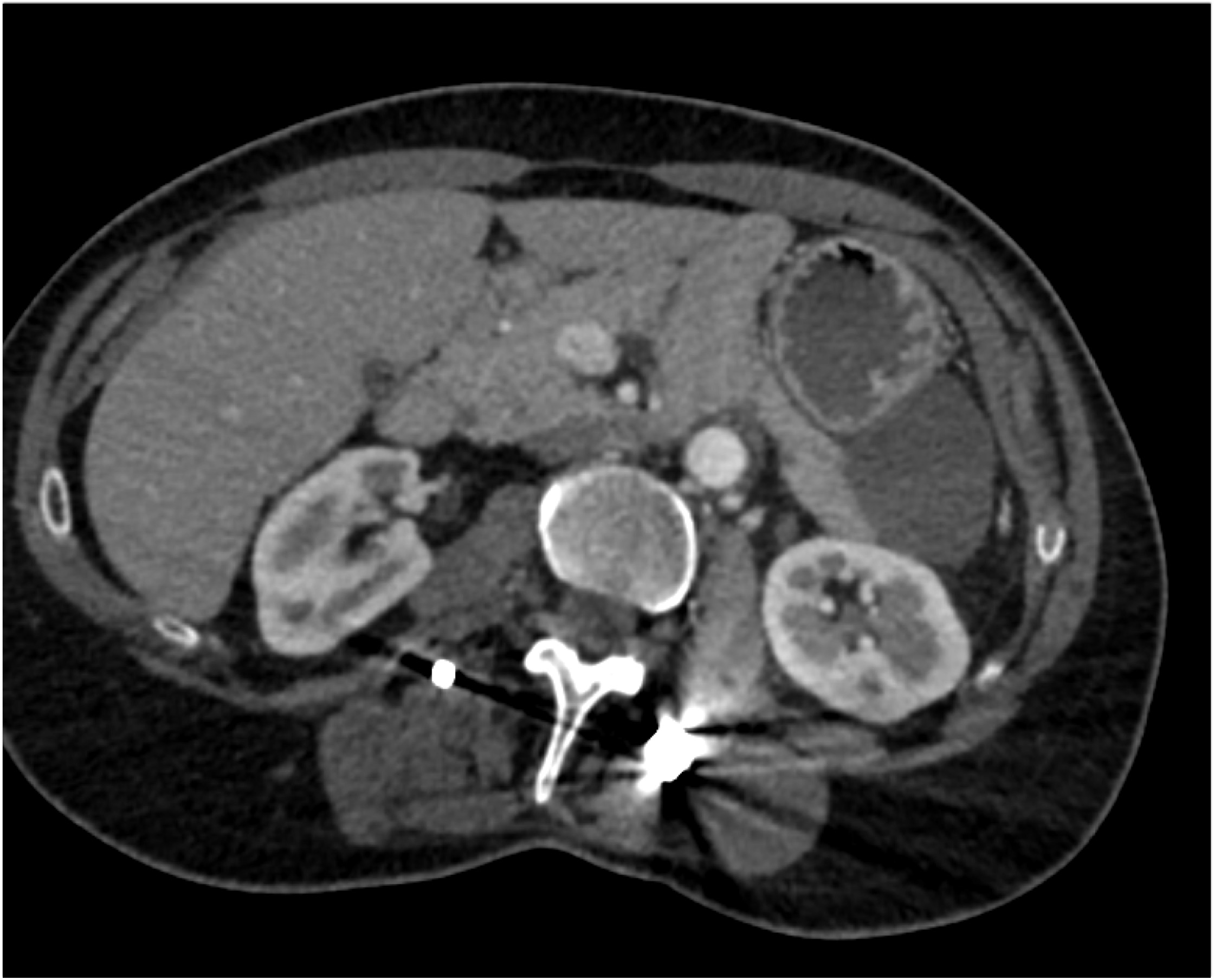 Gastric GIST tumor
mesenteric cysts
metastatic ovarian cancer
pancreatic tumor
3) The process in the left groin is likely due to?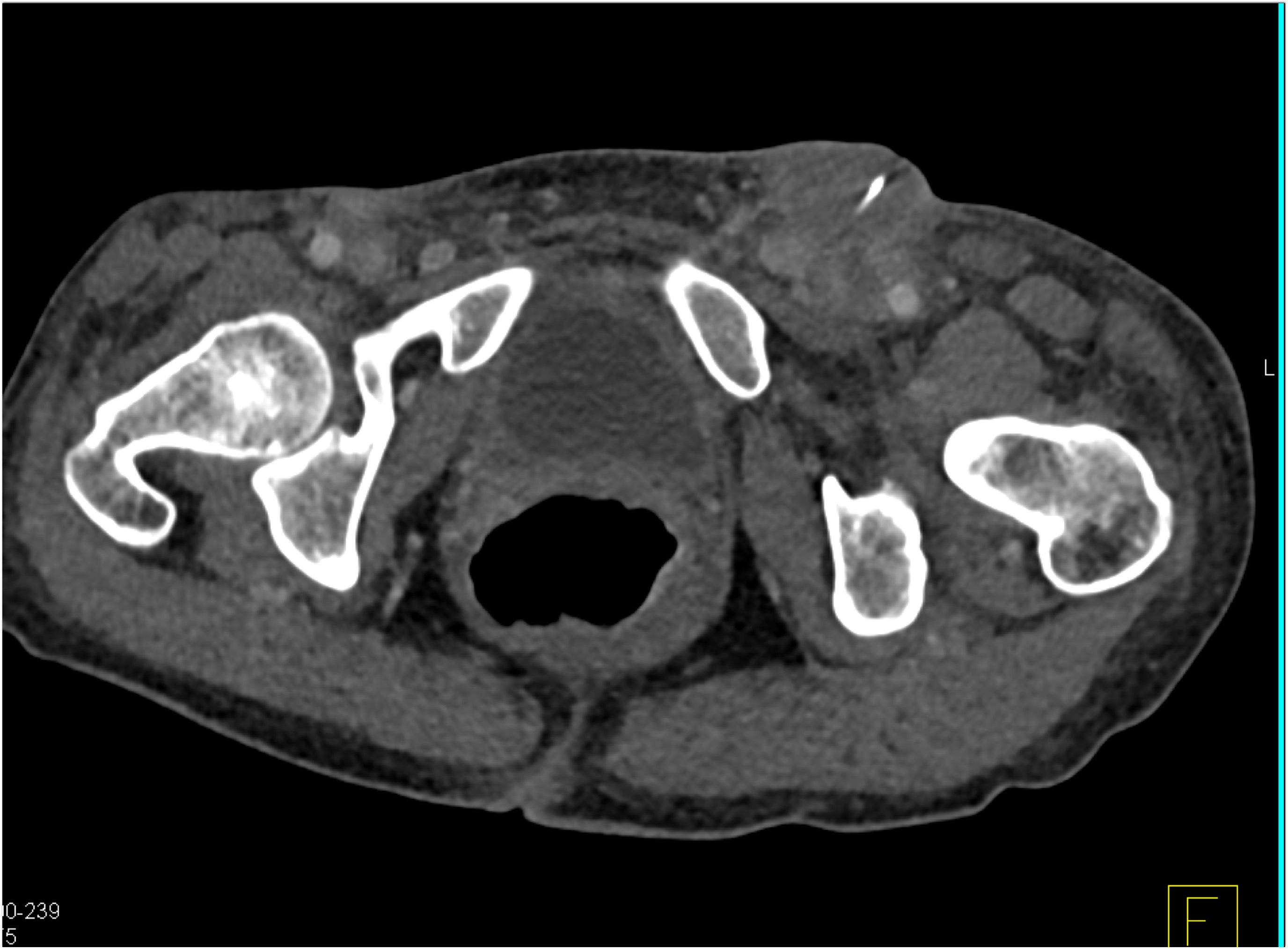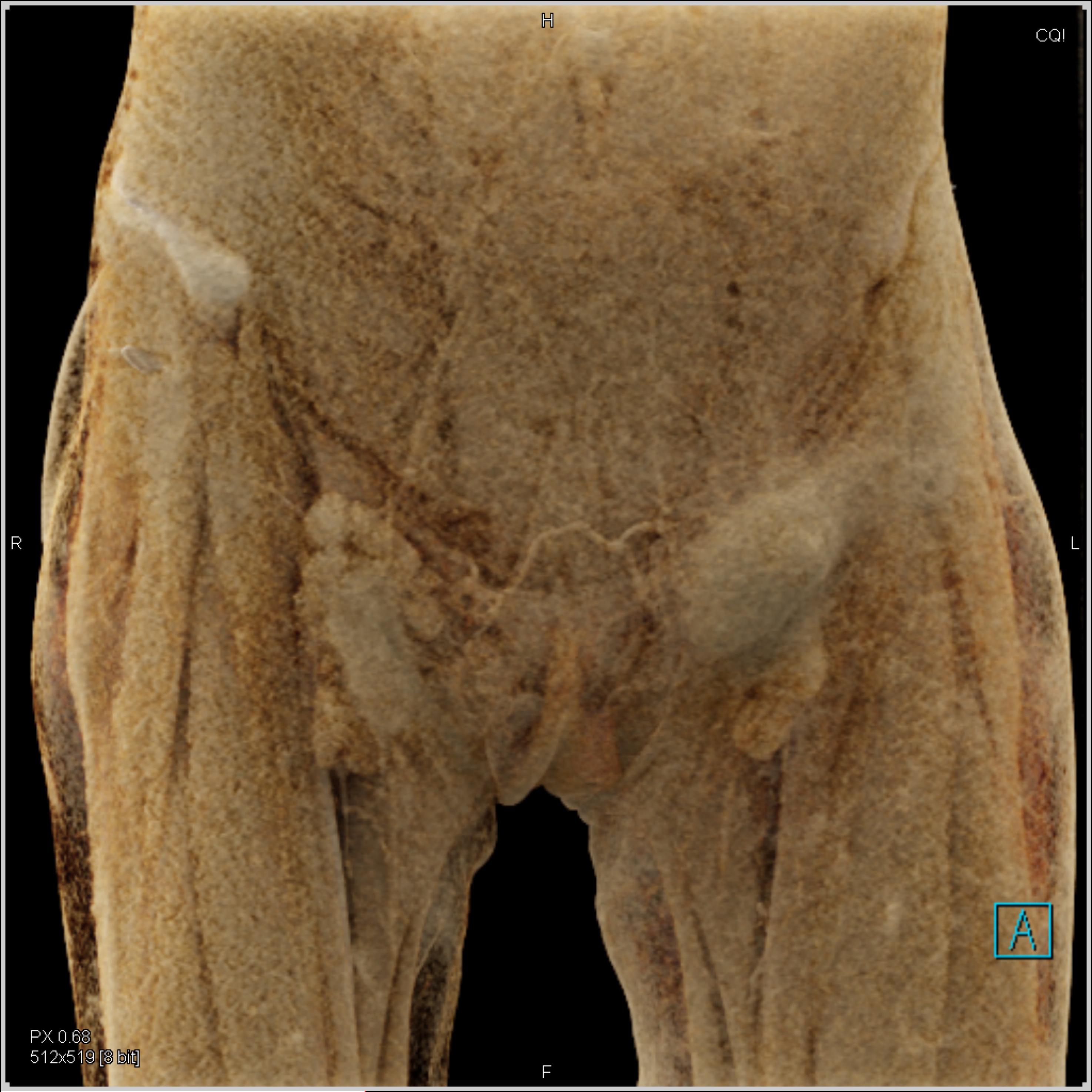 lymphoma
melanoma
inguinal abscess with nodes due to IVDA
post operative abscess
4) The most likely diagnosis in the 70ish year old female is?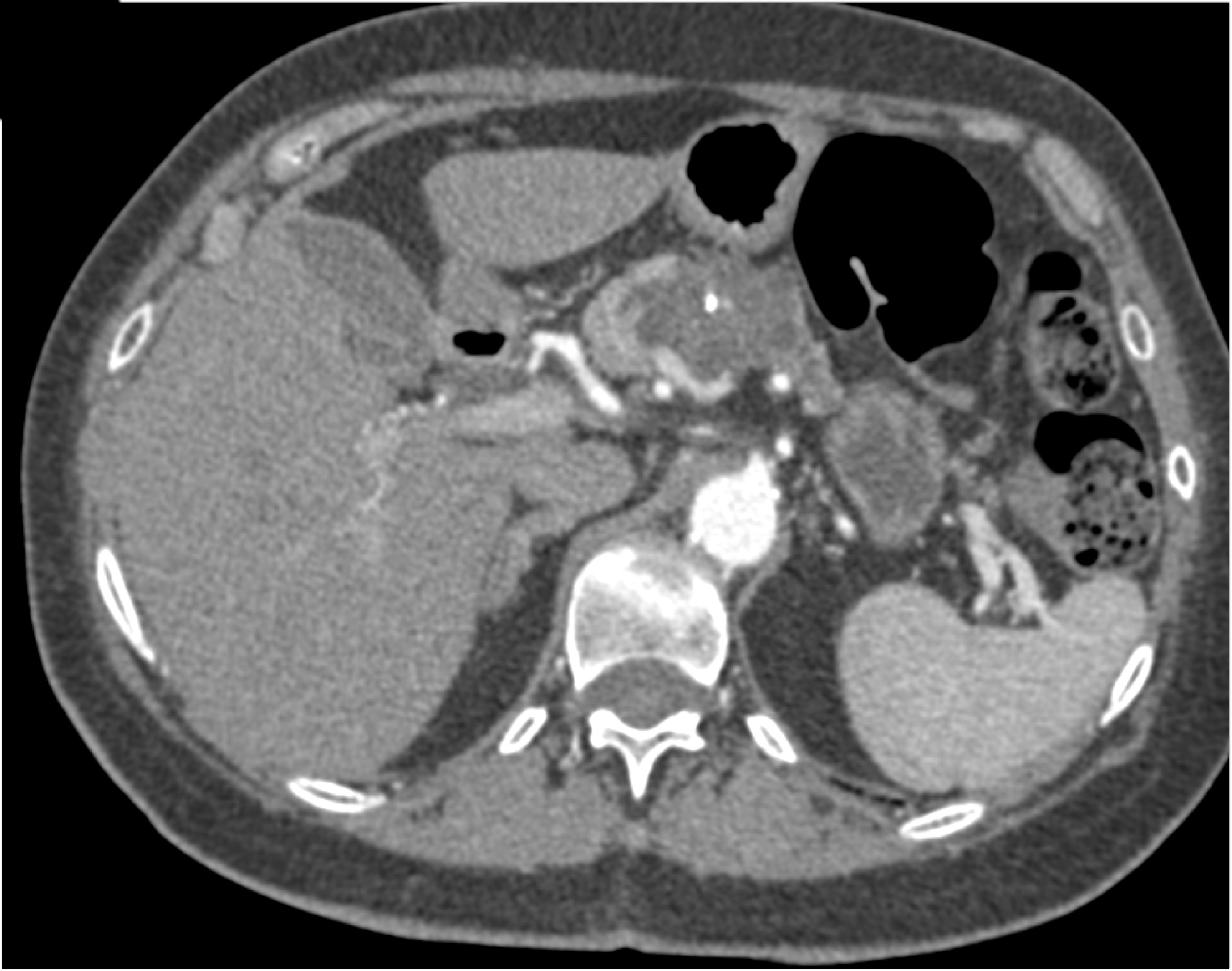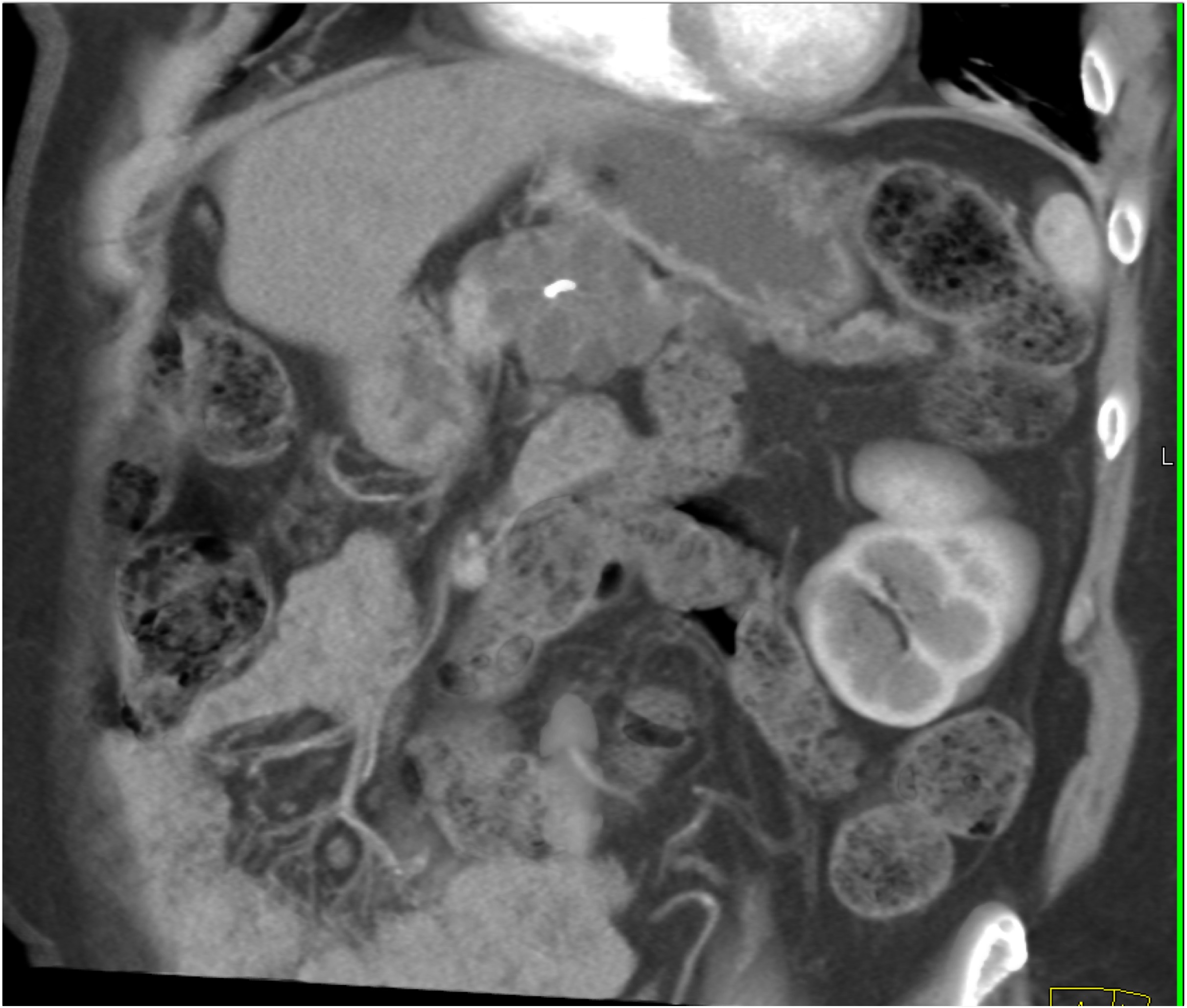 mucinous cystic neoplasm
serous cystadenoma
IPMN
PNET
5) The best diagnosis for this case is?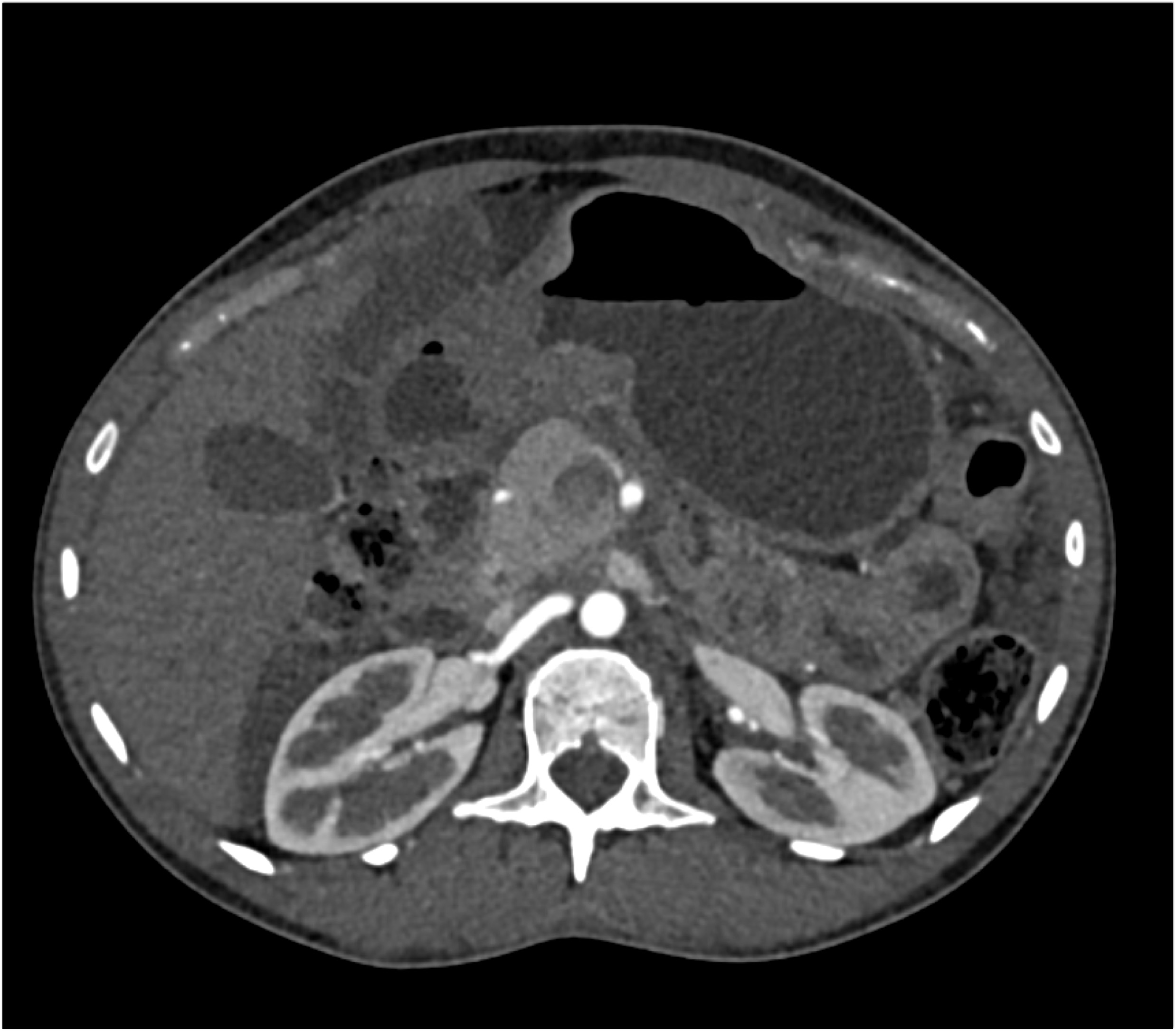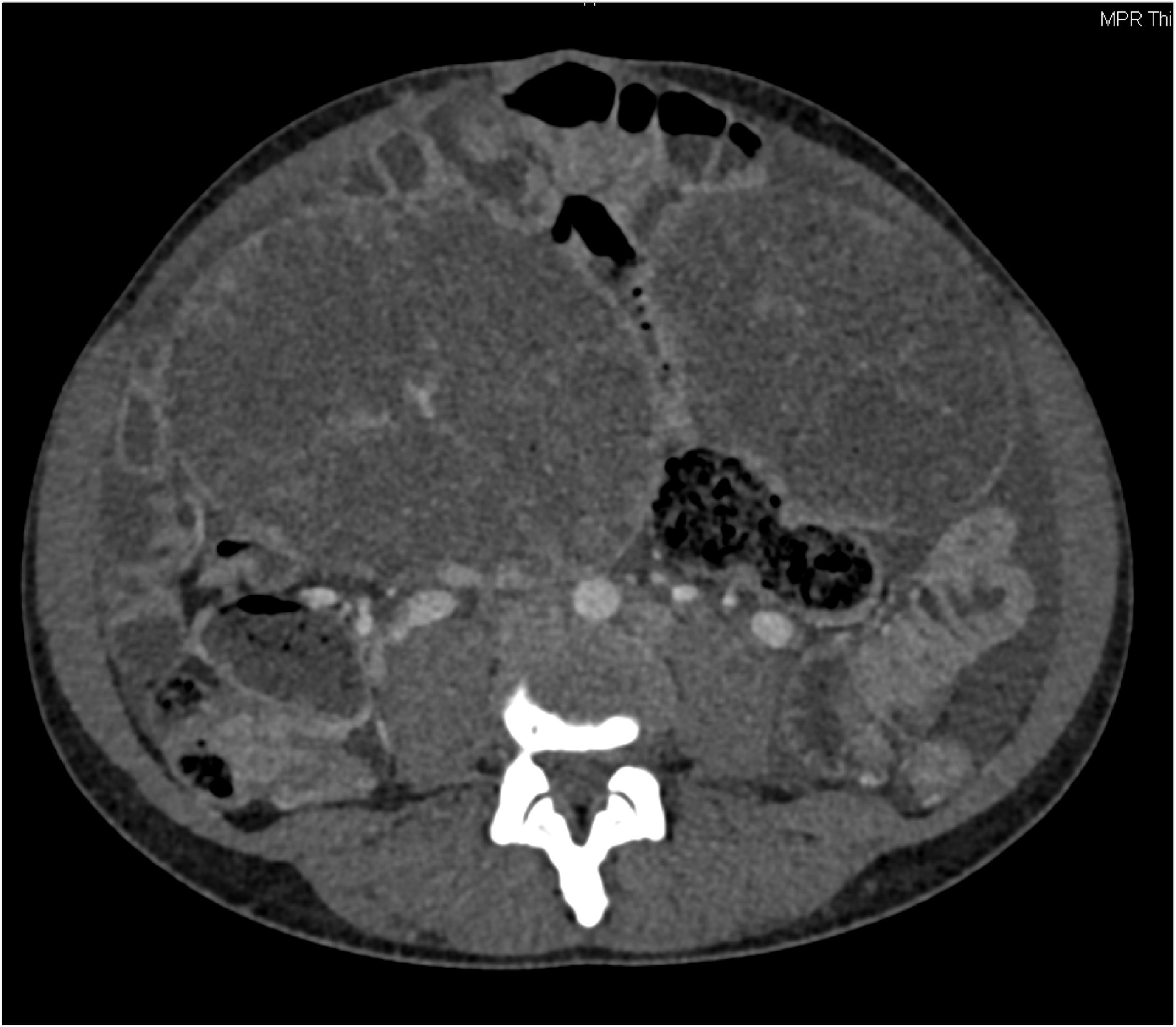 Krukenberg tumors
lymphoma
gastric adenocarcinoma
ovarian cancer
6) In this patient with palpitations the least likely diagnosis is?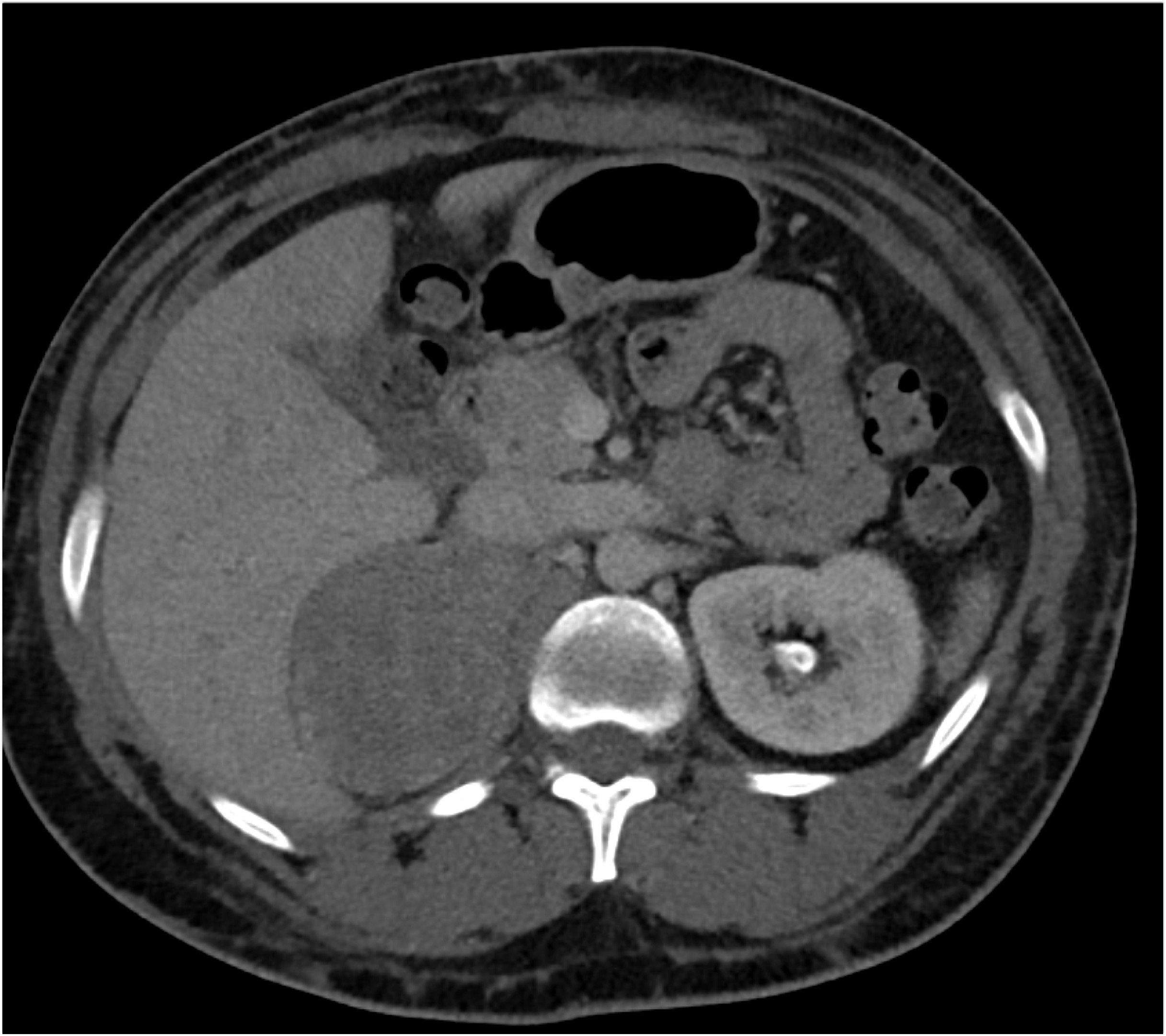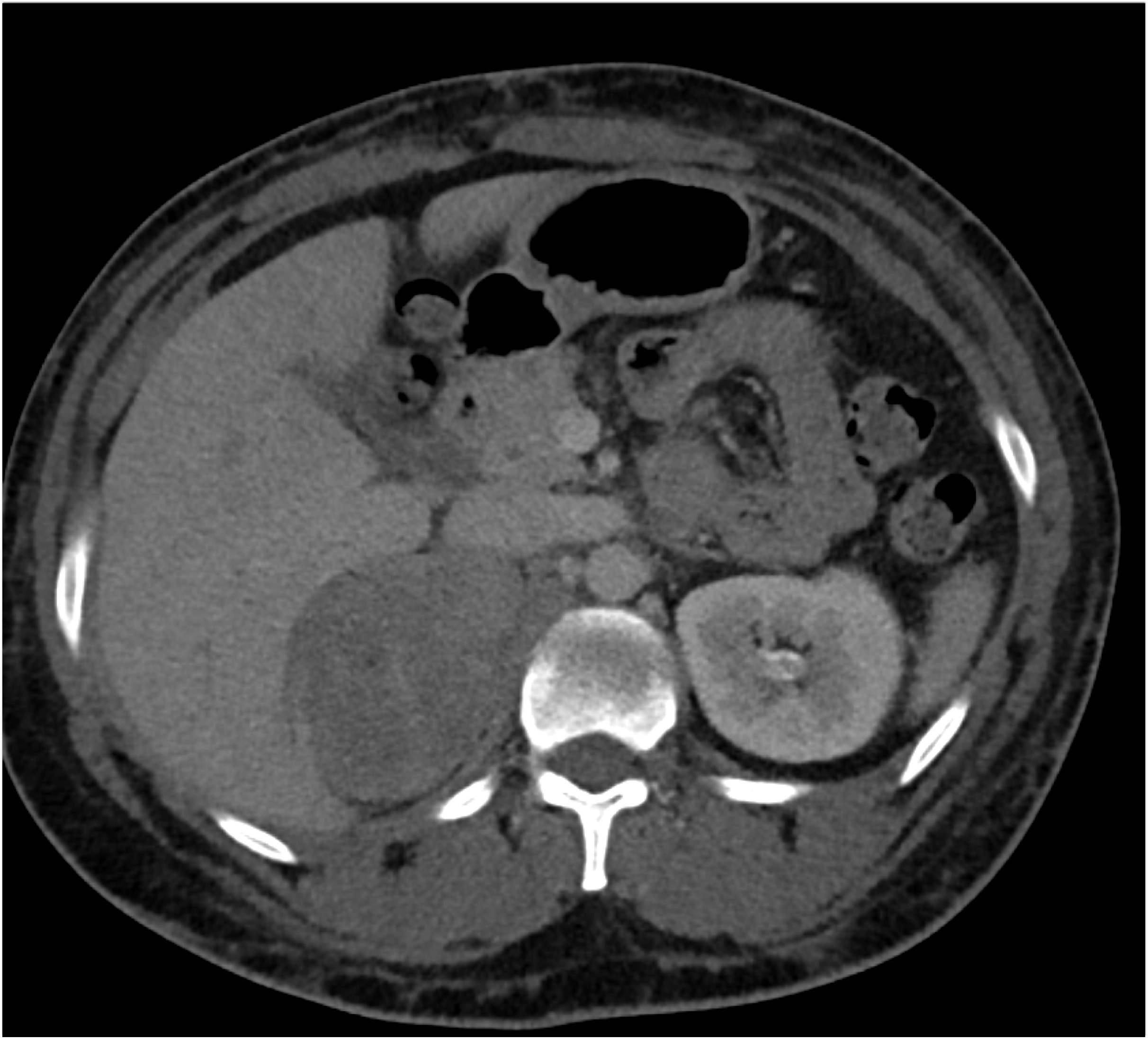 pheochromocytoma
lymphoma
primary adrenal carcinoma
adrenal adenoma
7) The most likely diagnosis in this case is?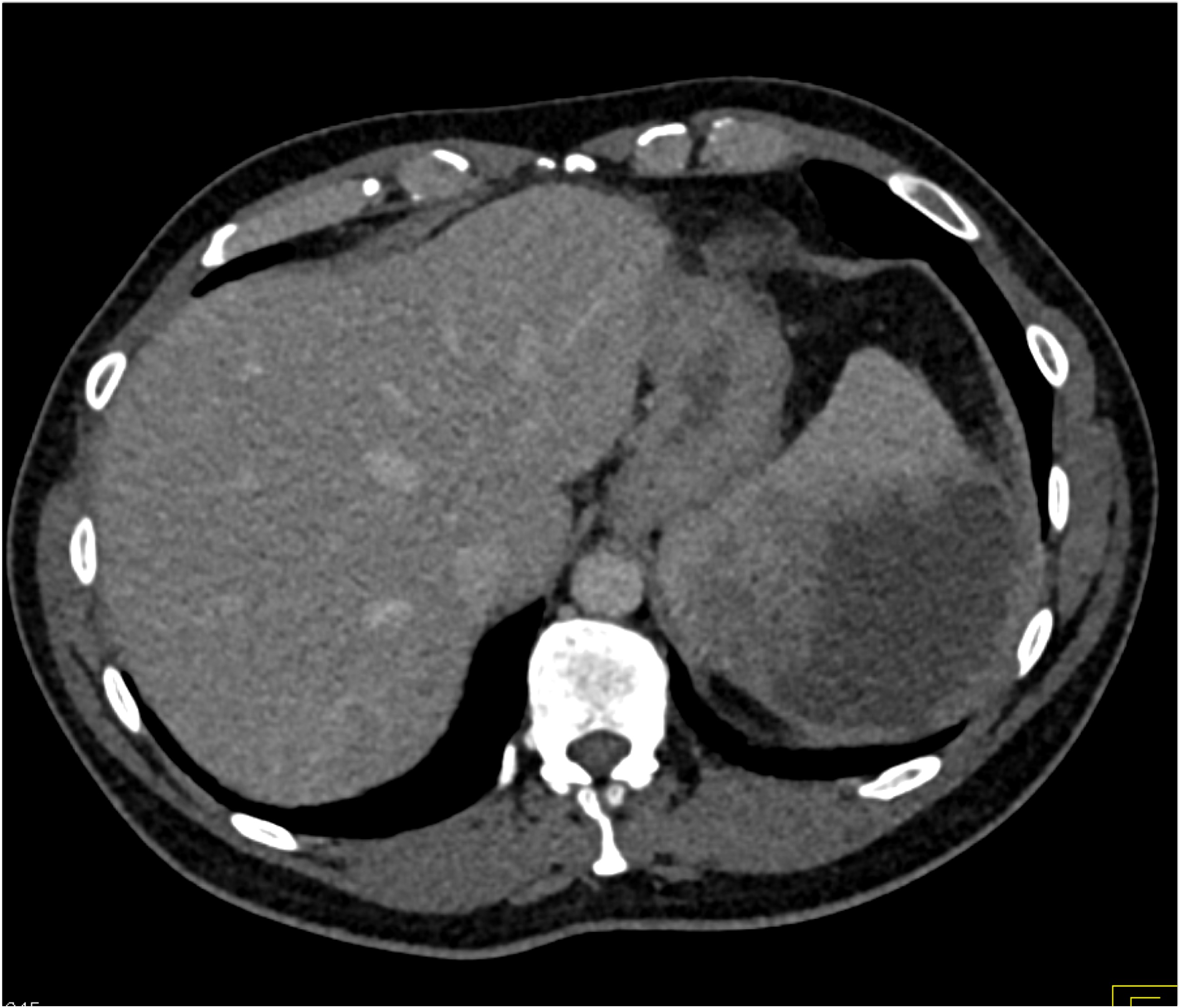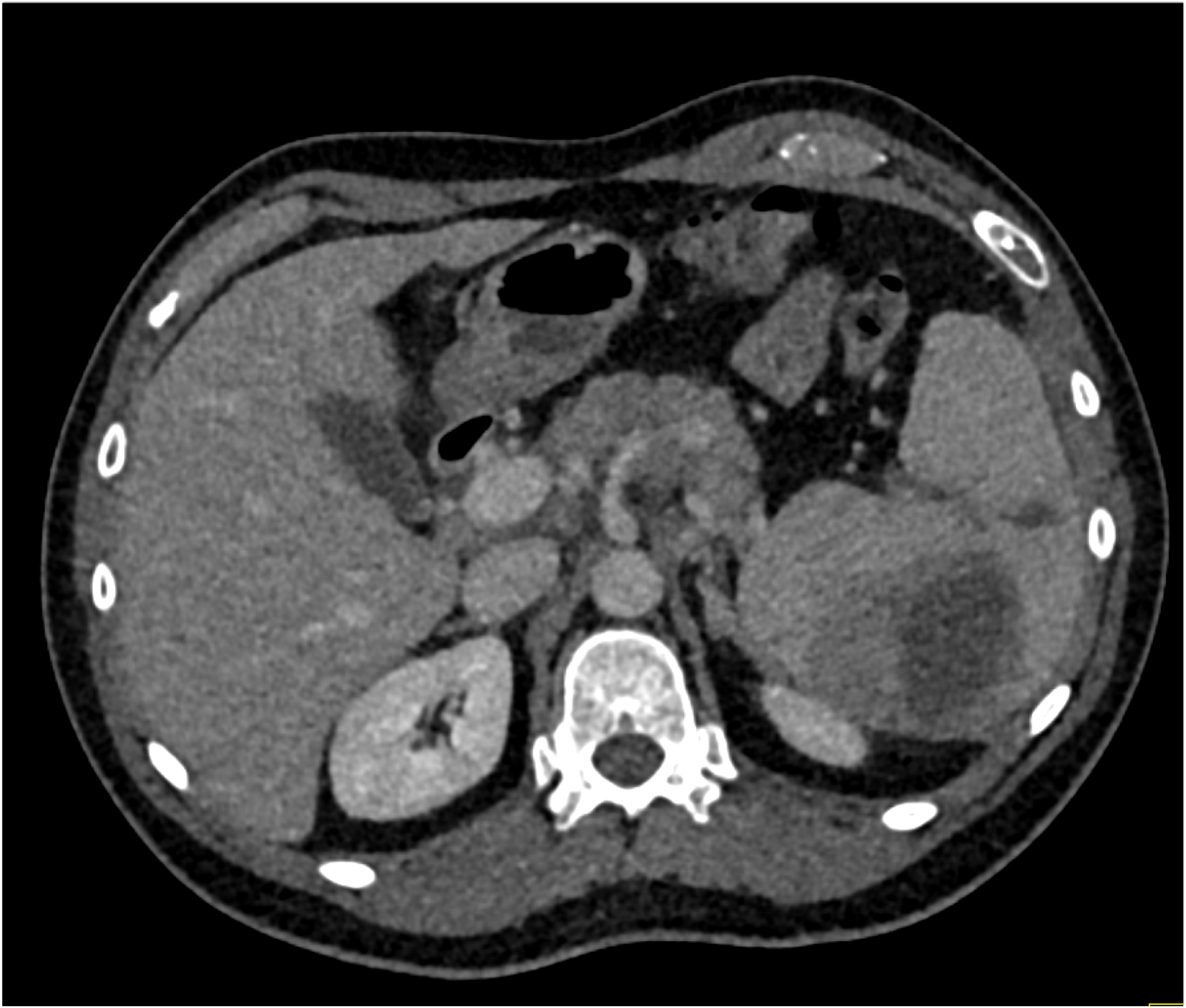 splenic abscess
splenic lymphoma
metastatic melanoma
hamartoma spleen
8) The differential diagnosis in this case includes?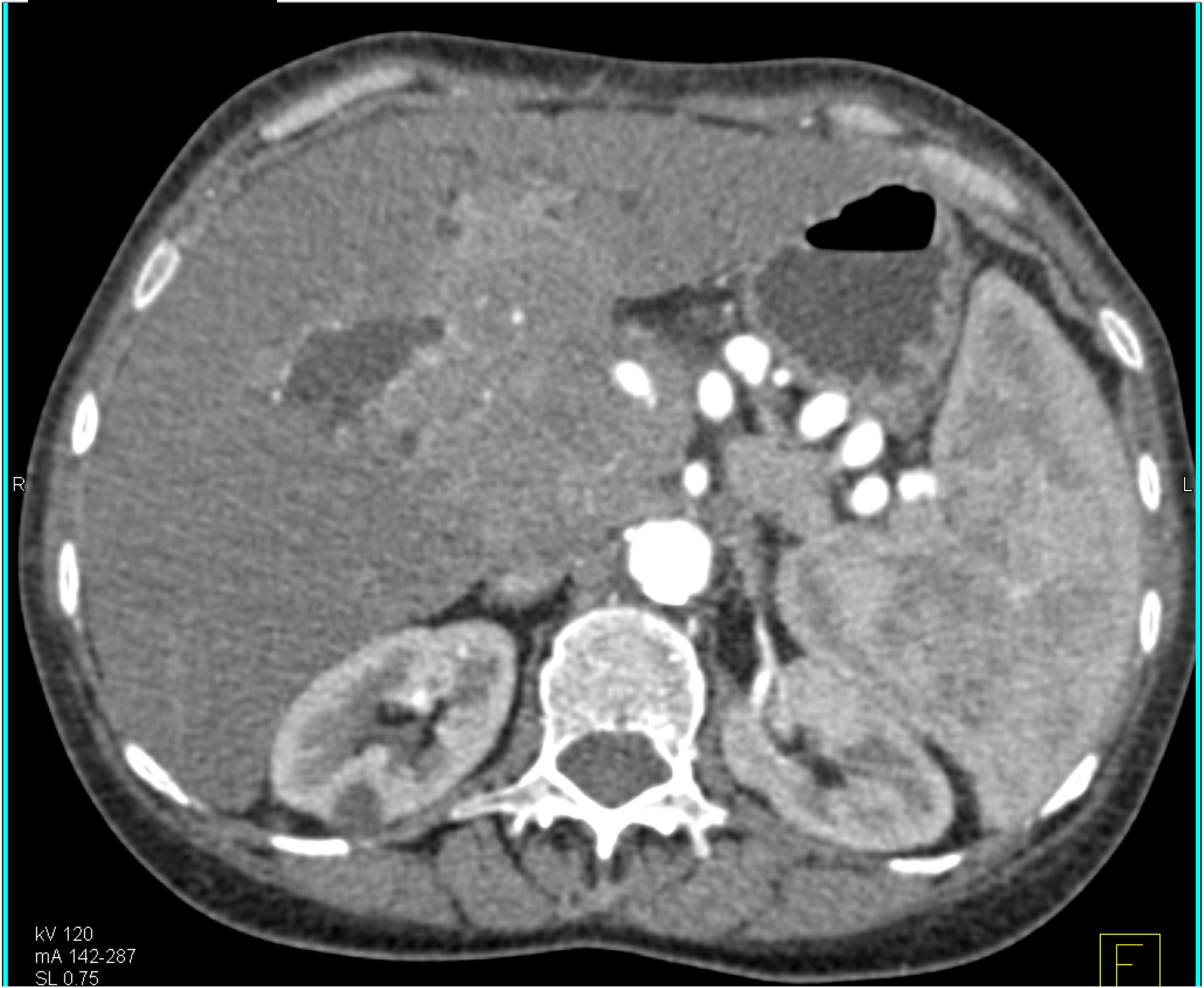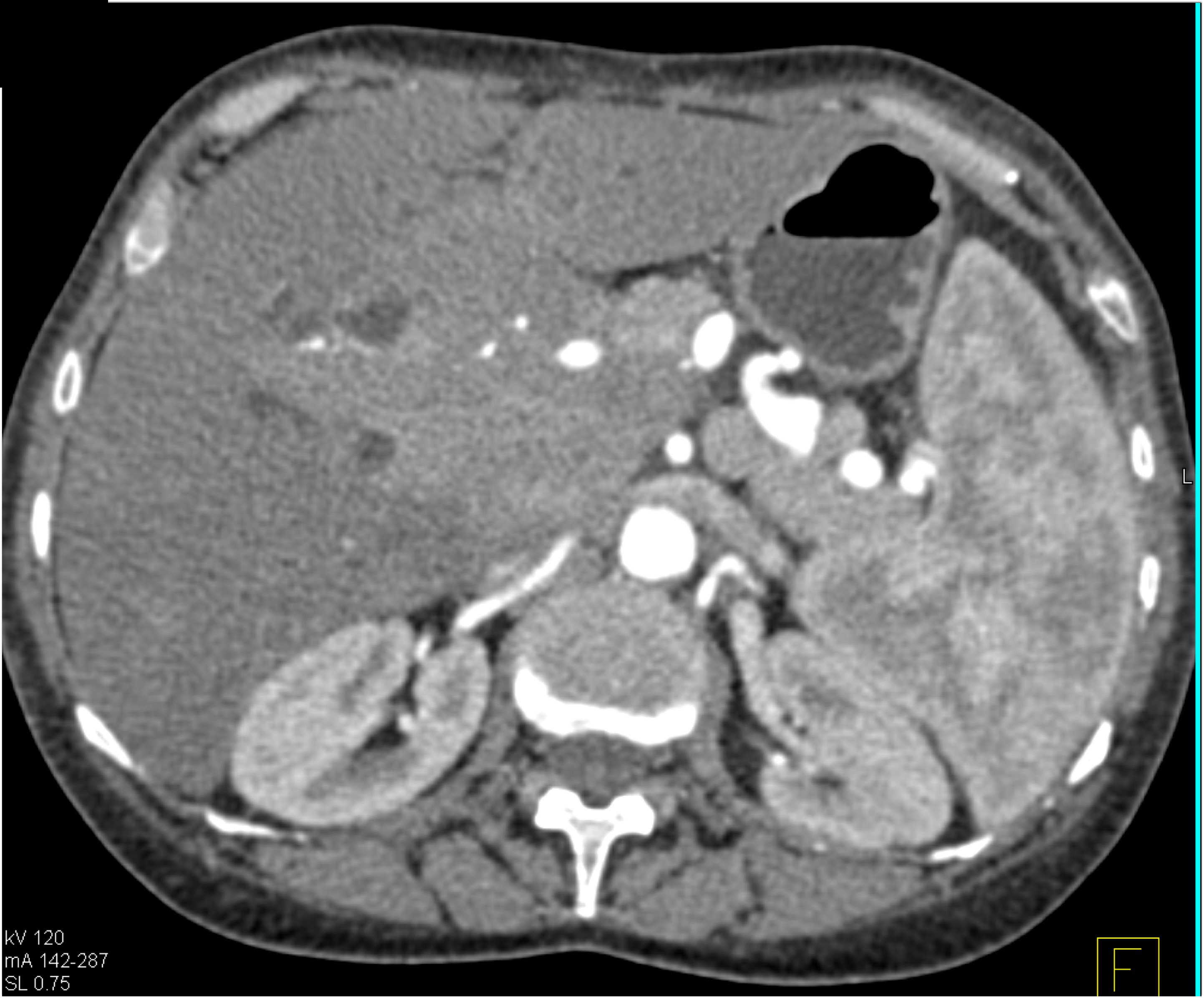 lymphoma
cholangiocarcinoma
metastatic disease from colon cancer
all of the above
9) The most likely diagnosis of this incidental hepatic mass is?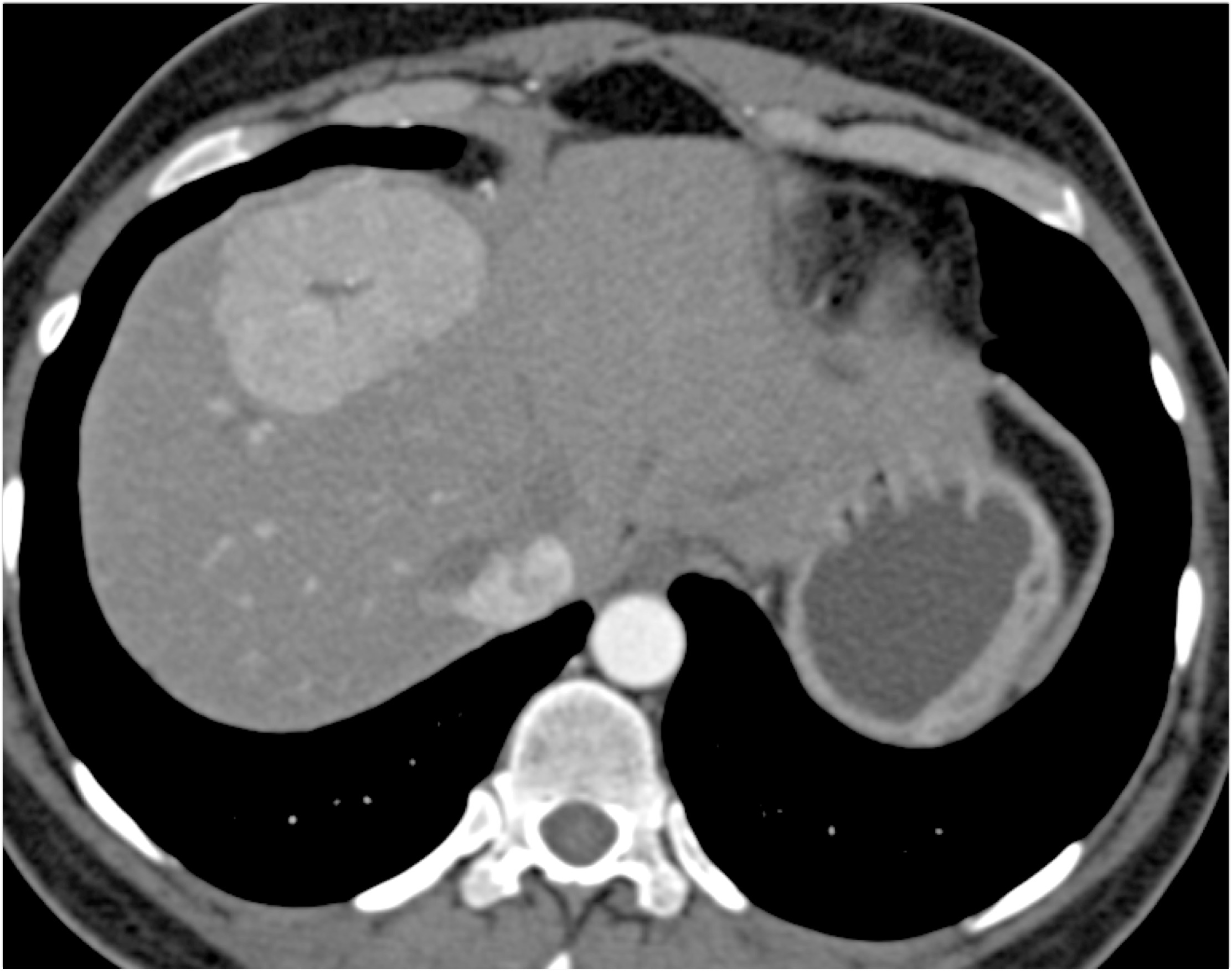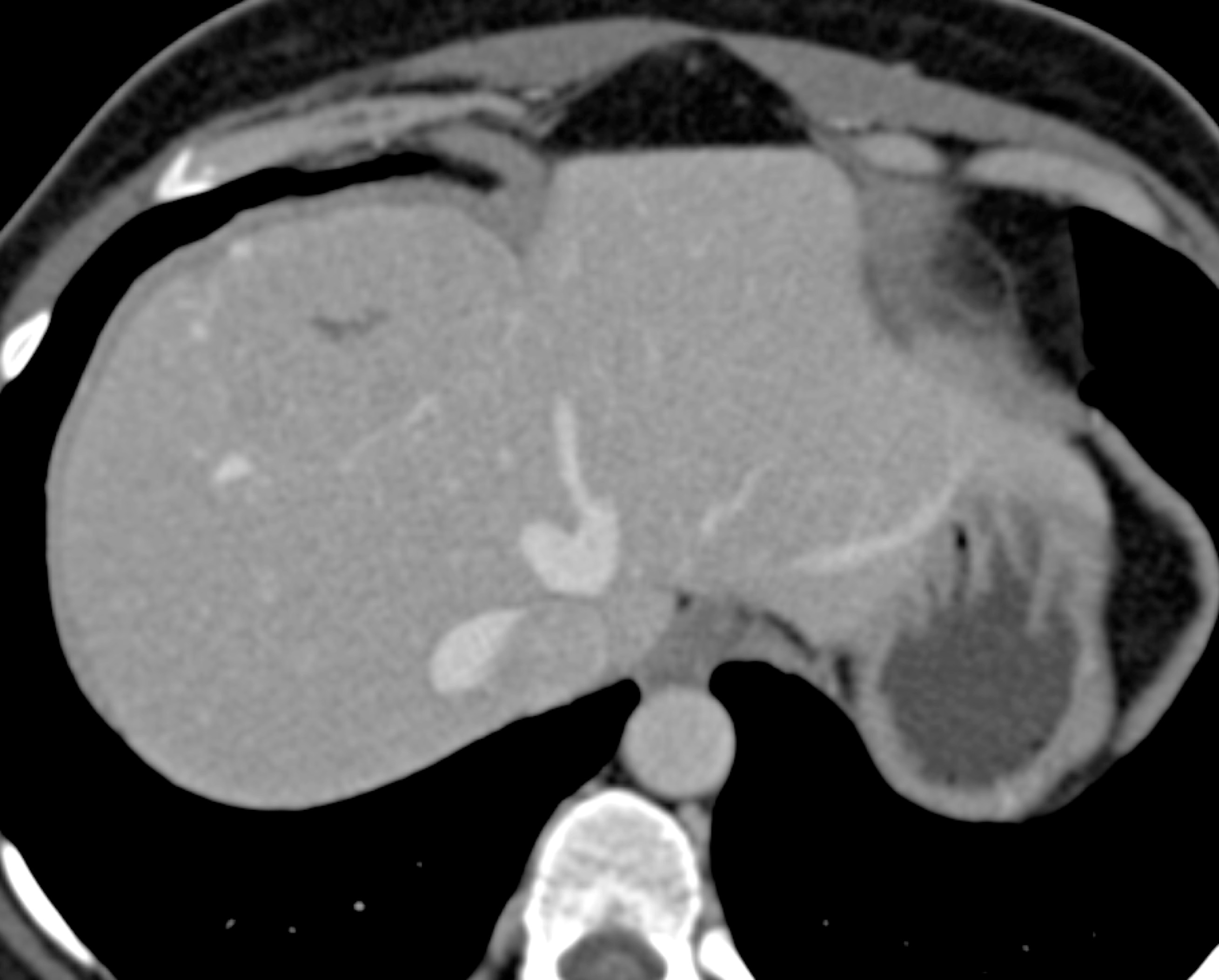 hepatoma
hepatic adenoma
hemangioma
focal nodular hyperplasia (FNH)