April 30, 2017
Featured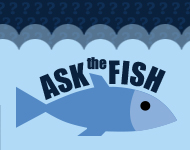 This is a forum for medical professionals. Post your radiologic question to this forum and Dr. Elliot Fishman himself will respond.
---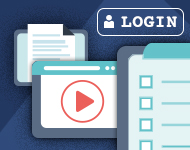 Login to CTisus.com to explore our new dashboard. You will be able to see your previously viewed lectures, case studies and quiz scores as well as customizing your profile.
Body CT: Back to Basics and Beyond is a CME program consisting of 30 state of the art lectures covering many of the most important topics in Body CT today. The program is certified by the Office of CME at Johns Hopkins Hospital for physician and radiologic technologist credits. An educational grant was provided by GE Healthcare in support of this activity. We hope you enjoy the program and appreciate any comments or suggestions for future editions. Click
here
to get more information about CME credits.
Other Credits
This activity has been approved by
AHRA
, the approving RCEEM: The Association for Medical Imaging Management for a maximum of 45 Category A, ARRT continuing education credits.
You must attend each session in its entirety to obtain credit. No partial session credit will be awarded.
You can copy and paste the following RSS feed url into iTunes to subscribe to CME podcast:
http://www.ctisus.com/media/podcast/cme