Quiz of the Month ❯ October 2020

---
Instructions
Login to CTisus.com. If you do not have a CTisus account, create one here »
Click on thumbnail images to view a larger version of the image
Select the best answer
Submit your answers by selecting the "Submit" button at the end of the quiz.
1) In this patient with abdominal pain and weight loss the best dx is ?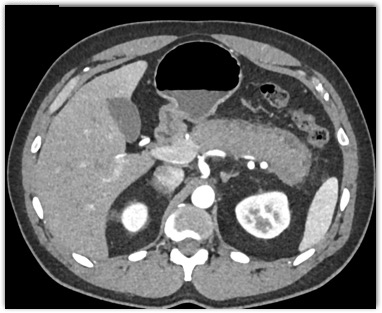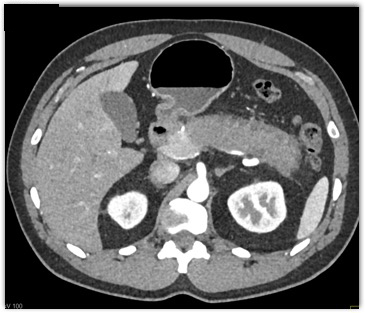 pancreatic adenocarcinoma
acute pancreatitis
pancreatic lymphoma
autoimmune pancreatitis
3) This patient developed fever 2 weeks post colon surgery. The best dx is?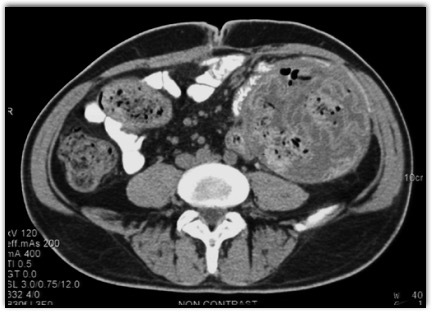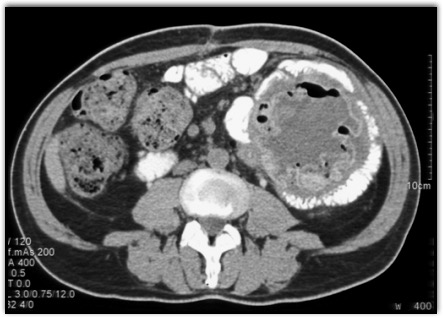 post op abscess
tumor recurrence
retained surgical towel
pseudo-tumor
4) The most likely diagnosis in this case is?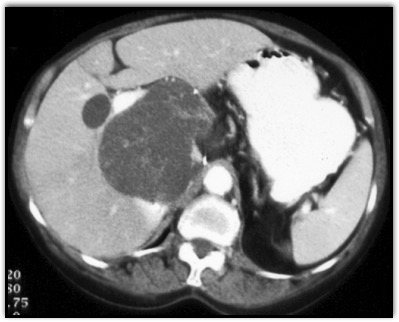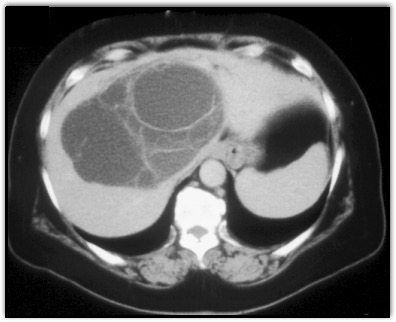 Hepatoma
hydatid disease
biliary cystadenoma
metastatic GIST tumor to liver
6) In this patient with symptoms of flushing the best dx is?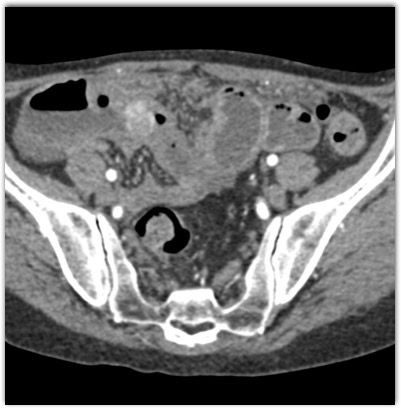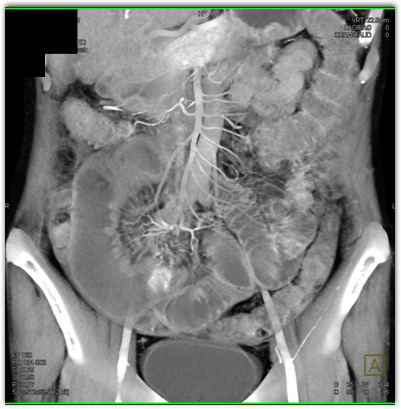 lymphoma
carcinoid tumor
GIST tumor
retained foreign matter
7) In this middle aged female the best diagnosis is?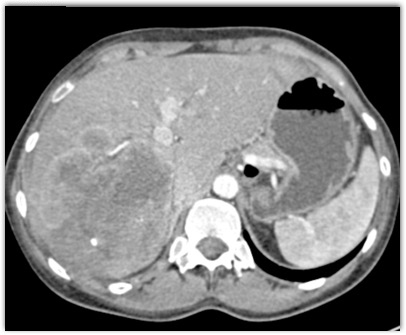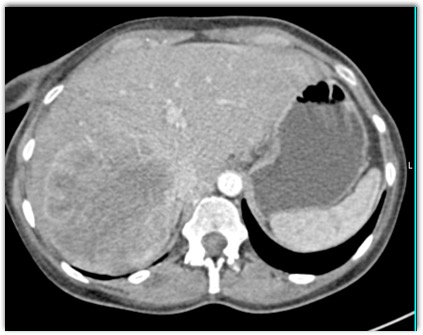 cholangiocarcinoma
hepatoma
fibrolamellar hepatoma
FNH
8) In this patient with LLQ pain the likely dx is?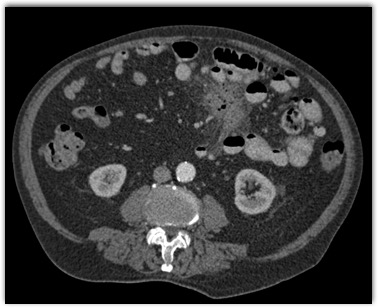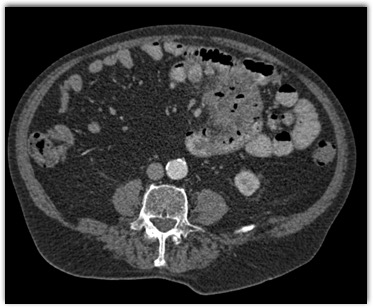 jejunal adenocarcinoma
jejunal diverticulitis
crohns disease
omental infarction
9) The best dx in this case of abdominal pain is?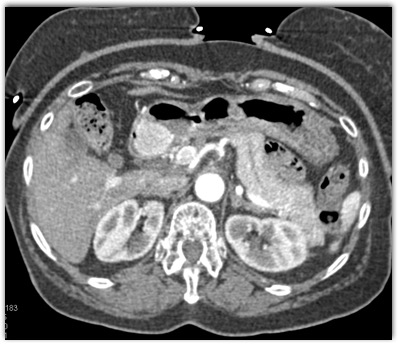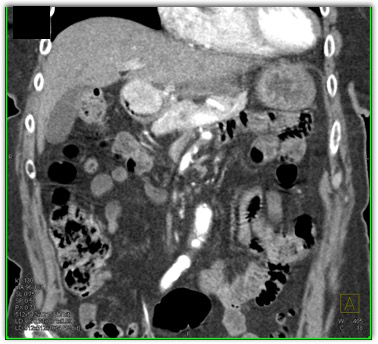 gastric adenocarcinoma
carcinoid tumor antrum
lymphoma
gastric polyp
10) In this teenager the best diagnosis is?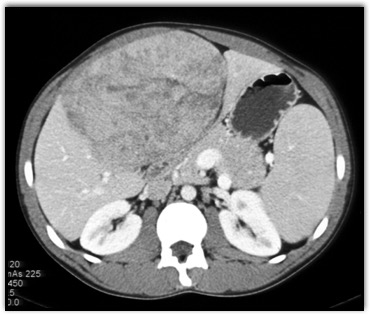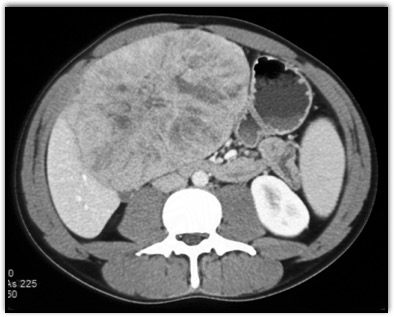 FNH
hepatic adenoma
angiosarcoma of the liver
hepatoblastoma